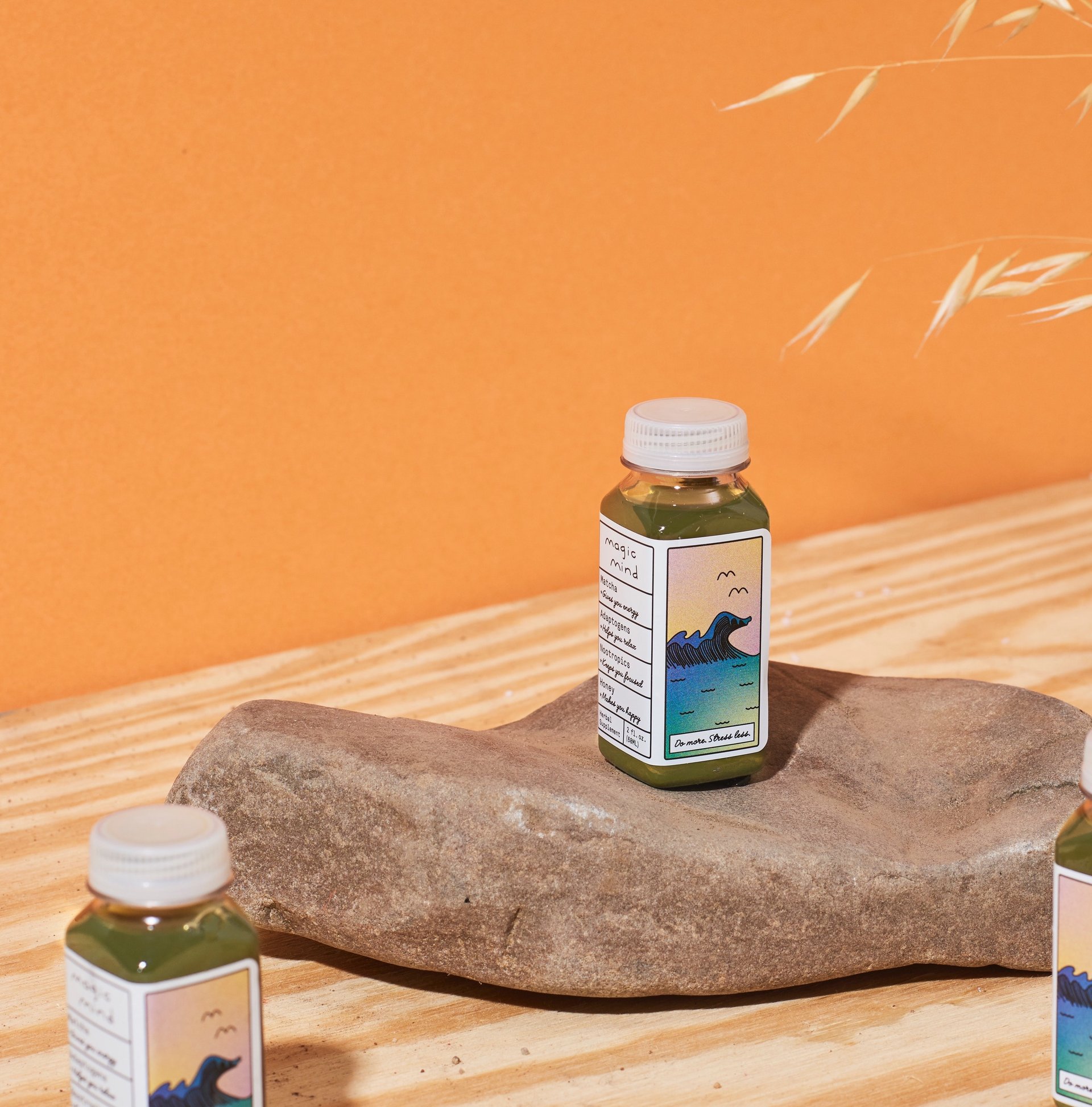 MATCHA TEA TO FUEL YOUR BODY
Matcha can help to improve attention span and brain function.
Containing a compound called L-theanine, Matcha promotes alertness.
L-theanine can also increase alpha wave activity to aid stress levels.
Enjoy a natural boost in dopamine levels with this healthy drink.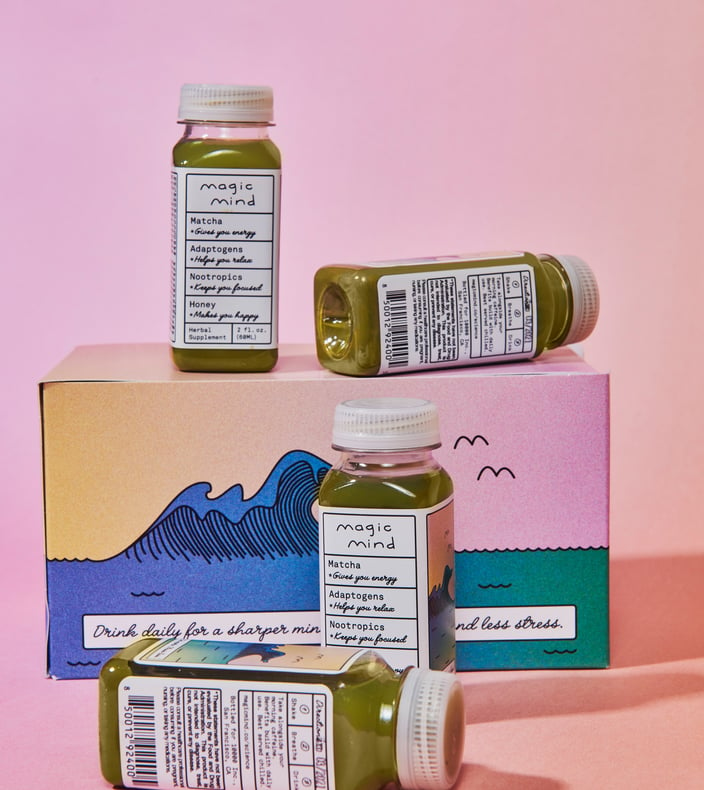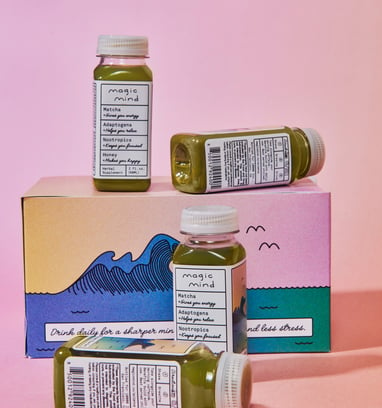 Paying homage to Zen monk Eisai who popularized Matcha in the 12th century, Munk is at its core a wellness destination. Our company is focused on sharing the benefits of Matcha on brain and body function. For us, everyone deserves access to good health.

All of our products are created in a safe, ethical environment where science meets flavor.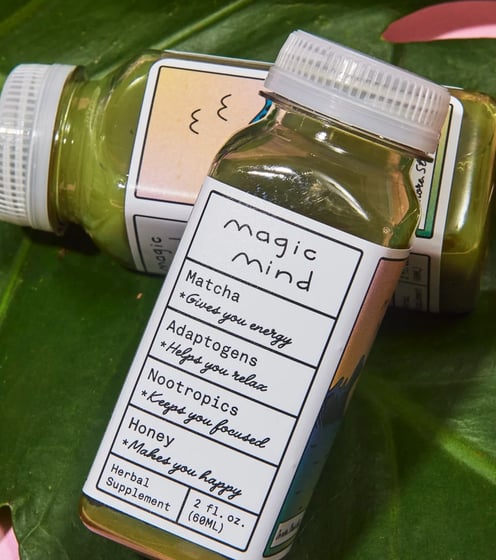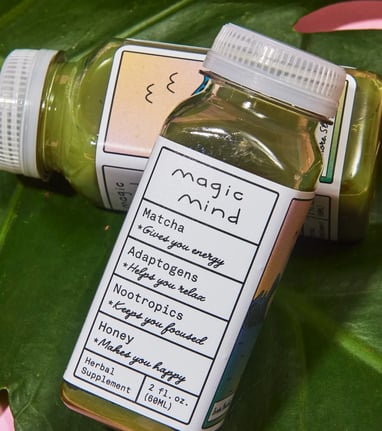 HERE'S WHAT OUR CUSTOMERS SAY
"Every day, they strive to improve their service to the clients by developing the right blend of technology and creativity to make sure every job is done the best as possible."
- Brian Moten
MATCHA TEA TO FUEL YOUR BODY
Packed with adaptogens, nootropics, and delicious pure honey, our daily juice pots are an essential.